The University of Edinburgh: Music
I have been working collaboratively with Anna Parker at Fogbank Projects for the past 8 years. Anna is an exceptionally talented and thoughtful designer. She works instinctively on each individual project with professionalism and dedication. I would recommend Anna to everyone interested in unique and beautifully presented graphic design work – thank you!
Dee Isaacs, Course Leader in Music
Company of Wolves
Anna does fantastic work. She's done our design work for the last two years, and we are always so delighted by what she brings to the table. We devise all our performances, so most of the time when we start talking to her, we have very little idea what the show is going to be. So we come to her with impressions, ideas, images, sometimes even music ... all very vague and amorphous. Every time, Anna has grasped exactly what we're circling around, and comes back to us with beautiful, powerful, striking images that encapsulate what we're driving at. To boot, she is extremely professional and delivers her work right on time. Couldn't recommend her more highly.
Anna Porubcansky & Ewan Downie, Artistic Directors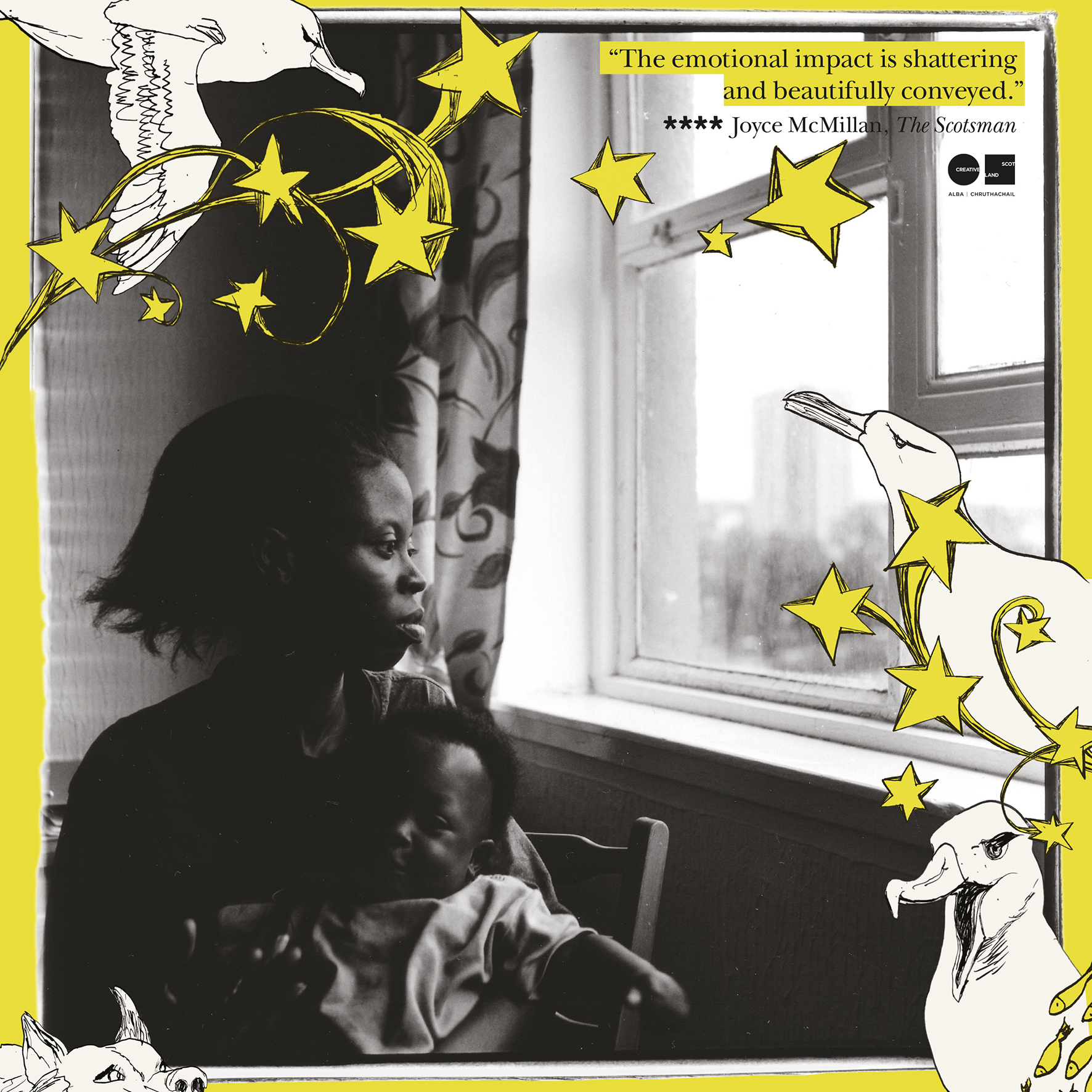 Dani Rae
Anna's work is always clean and fresh and exactly what I'm looking for. Working with her is always a pleasure as she deals with my vague briefs and last minute additions with care and grace. She has designed for two companies that I work with and I hope she will design for more.
Dani Rae, Freelance Producer
Ooh Wall Art
Anna designed a new company brochure for my company with a very fast turnaround. She understood exactly what I needed and was friendly and professional to work with throughout. We ended up with a great design and are really happy with the result.
Anna Pharaoh, Ooh Wall Art
Elena Holmes Nutrition
I immediately liked Anna's neat and elegant, but at the same time eye-catching style. Added to that there is precision, huge attention to detail – which so well matched my own :) – efficiency, flexibility and a very nice person to work with. I loved being your client – thanks, Anna!
Elena Holmes, Nutritionist
Marion Boyars Publishers
Anna Parker is a designer with huge attention to detail, who is conscientious and talented. I would recommend her for all typographical projects, especially for print.
Catheryn Kilgarriff, Publisher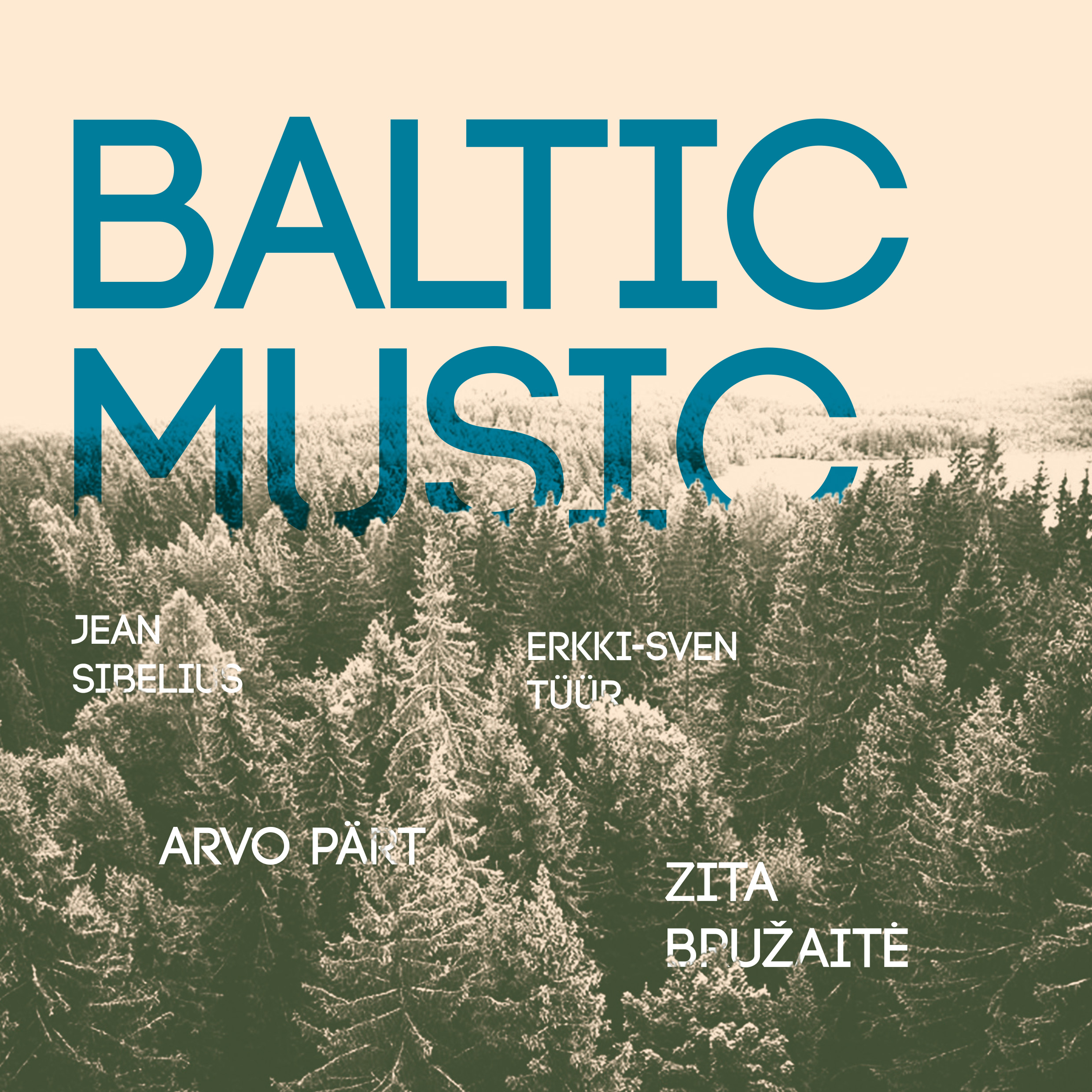 Jo Buckley
I have been working with Anna for several years now in my capacity as a freelance arts manager, and I can't recommend her highly enough. We have worked on advertising campaigns, website designs, concert brochures and re-branding tasks. From our first meeting it became clear to me that she listens intently to her client's needs and no matter how vague my instructions have been, she has always understood instinctively how to tailor the design to the project. Her designs range from bold, bright and contemporary, to elegant and understated, and she understands as much about the logistics of good text-setting as she does about how to create an eye-catching design. I have introduced her to several new clients since we began working together, and all have been equally impressed. She is a pleasure to work with and a rare find among designers – someone whose understanding of the creative industry is as comprehensive as her technical proficiency.
Jo Buckley, Freelance Arts Manager
Magnetic North Theatre
We have worked with Fogbank Projects since 2006 and have always been delighted with the quality of the work produced. Anna has designed a number of logos for us (the main company identity as well as for a couple of special projects) as well as promotional print for individual productions. Each of our productions requires a distinctive look, and Anna has done a great job at reflecting the different sensibilities of each one while retaining a core style that identifies them as Magnetic North productions.
Nicholas Bone, Director